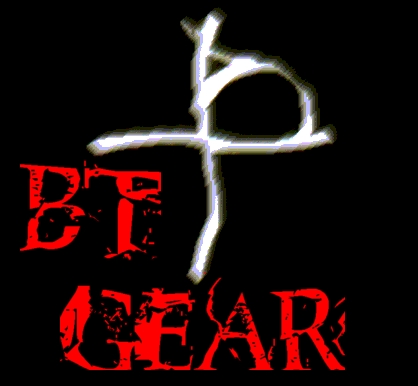 We accept the following credit cards as well as checks -

Purchase with confidence - we process payments through PayPal - a fast and 100% SECURE online payment processor.
To purchase items, select the size or style (if applicable) then click the "Add to Cart" button beneath the item to add it to your shopping cart. To view your cart, hit the "view cart" button below. You can choose to continue shopping BT Gear or proceed to checkout from your shopping cart. If you need assistance or have any questions, please email btwebmistress@yahoo.com.
---
"The Beaten Path" CD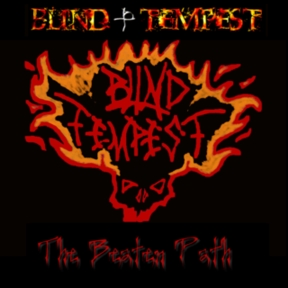 A compilation CD of recordings made between the years 1999 and 2002. Dedicated to Paul Fullem. Pictures of Blind Tempest members past and present printed on CD. Glossy Jewel case inserts. Track List - 1. Spark Riot, 2. Postal, 3. Heaven Forbid, 4. Hell Bent, 5. Cunt Bitch, 6. Dert Room, 7. Nothing Eternal, 8. Everyone Must Die, 9. Beaten Paths (Live).
"The Beaten Path CD - $10.00
---
Blind Tempest "I Hate You" T-Shirt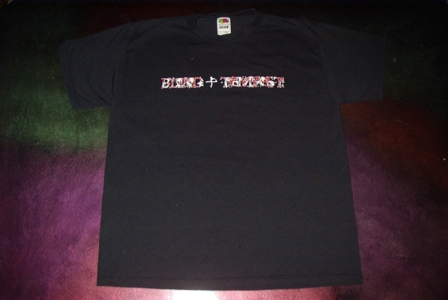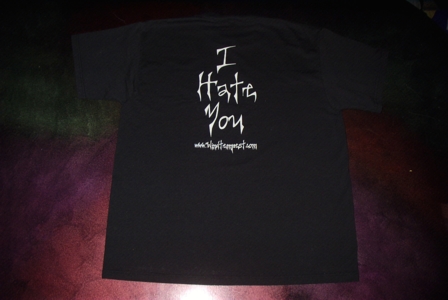 Black T-Shirt with unique red and white "Blind Tempest" logo printed across the chest, and "I Hate You" with "www.blindtempest.com" printed on the back. Printed on quality 50% cotton 50% polyester shirts. Available in sizes large and X-large.
Blind Tempest "I Hate You" T-Shirt - $20.00
---
Blind Tempest Clings

Choose from a reverse printed cling designed for the inside of a car window or a normal printed cling designed for placement on a smooth surface (such as a refrigerator). Non-permanent - no adhesive - can be "re-stuck" again and again.
Blind Tempest Clings - $1.00